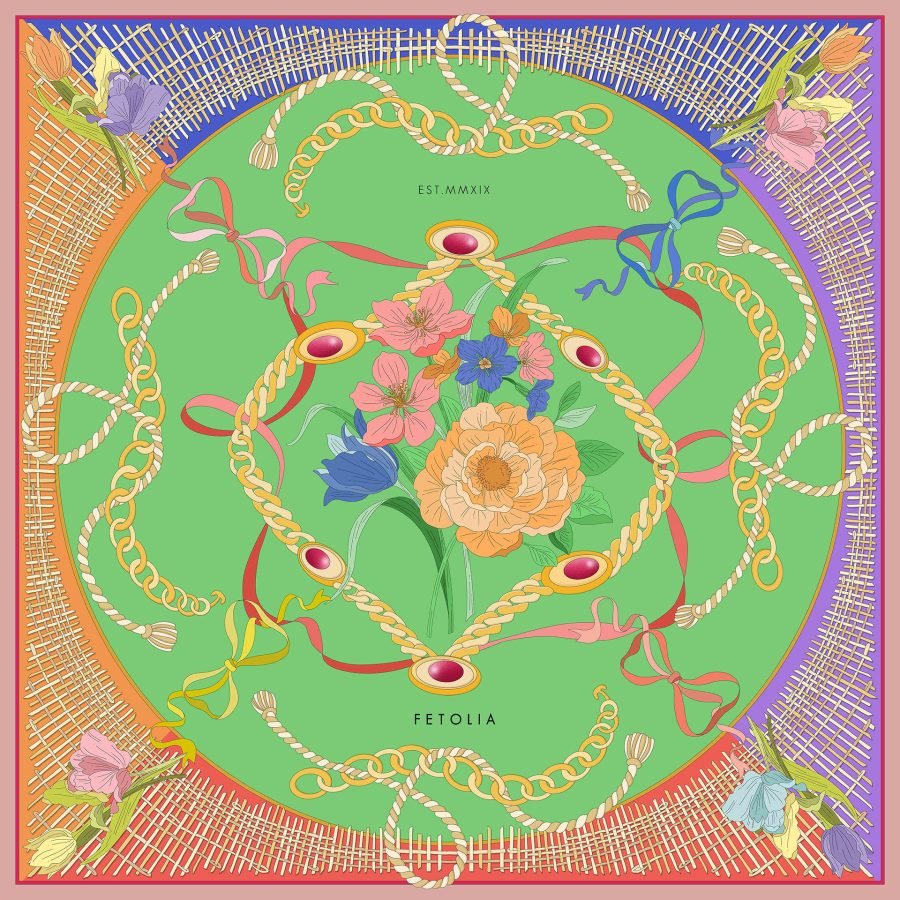 The Four Seasons – Pink Green
180,00€
Eiar, Theros, Phthinoporon, and Kheimon…
Spring, Summer, Autumn, and Winter, respectively… By the Hellenistic period, the Greeks had four named seasons, represented by the Horae. The Four Seasons goddesses were the children of Helios and Selene, connecting the sun, moon, and seasons in mythology. Each season goddess inspires us to create something different, borrowing hues, design patterns, colors and feelings, too. This is our fashion way to honor the beauty, the uniqueness, the entirety and the completeness of Four Seasons.
100% SILK TWILL
In stock
Description
*Colours here may differ slightly from the actual product due to different screen rendering for colours.
Details
| | |
| --- | --- |
| color | Pink, Green |
| size | 90x90cm (35x35inch) |
| material | Silk Twill |