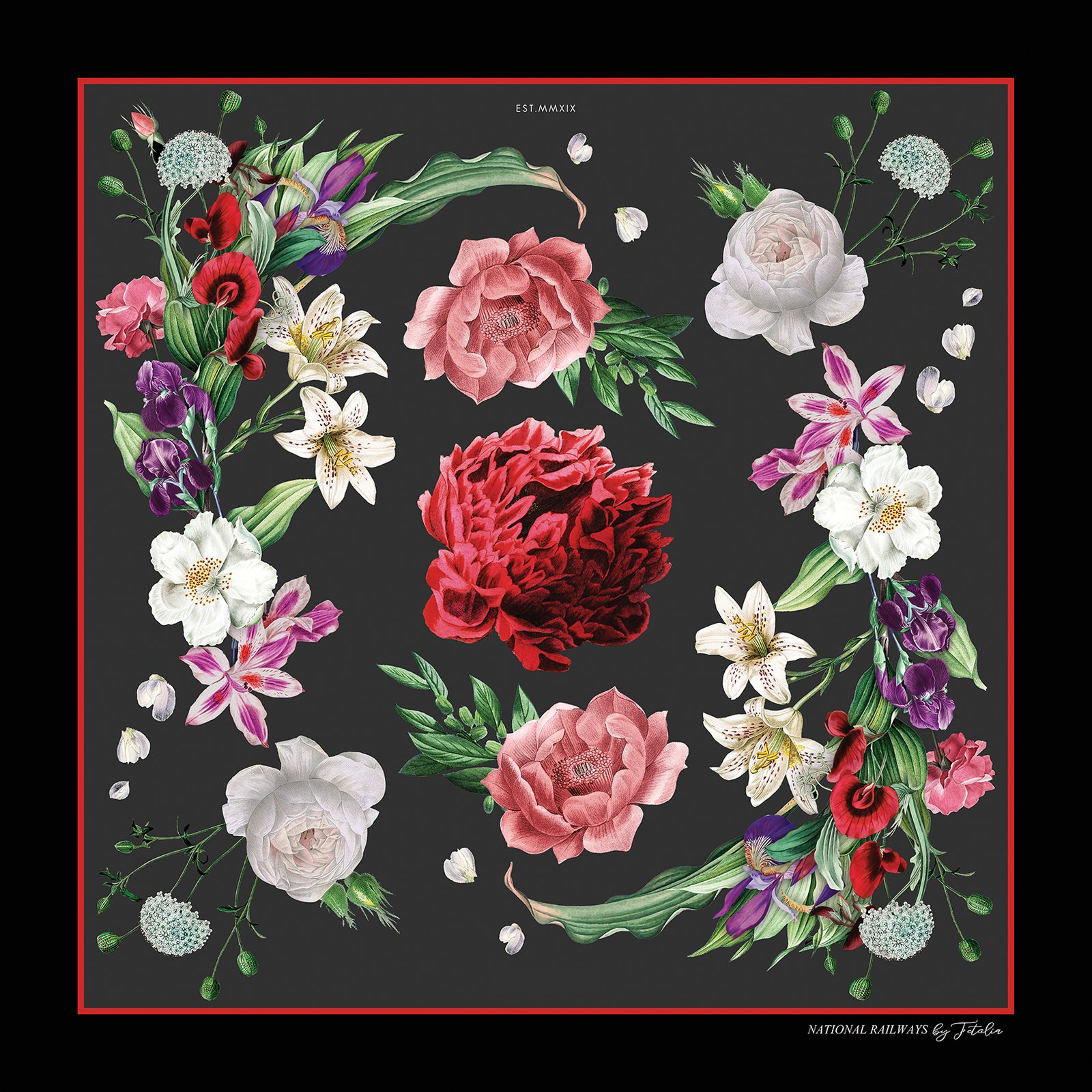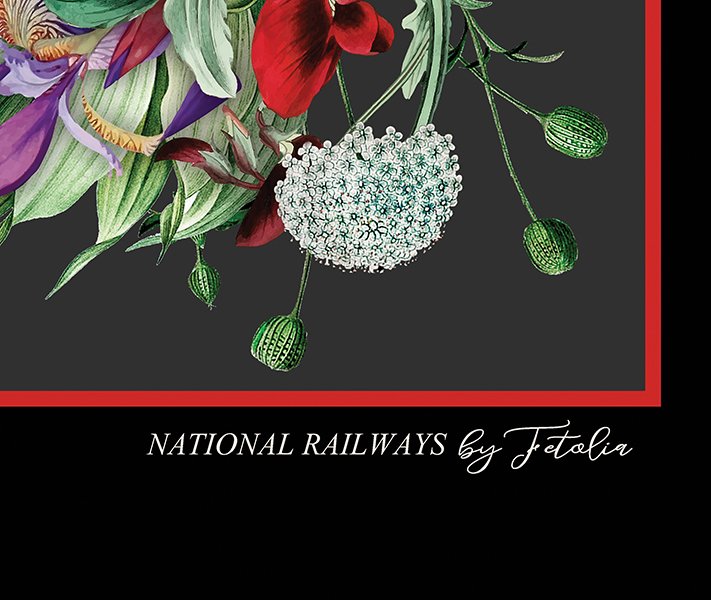 Love FETOLIA's scarves and want to offer them as corporate gifts? We can make it happen!


Add your logo and/or message on your branded scarves with a special production order.
We are flexible in terms of minimum quantities and pricelists to ensure that FETOLIA's premium quality and unique handmade designs will be cherished in the business world too!
Plus, we can help airlines, cruise lines, restaurants and any commercial company that needs to add to its corporate attire or uniforms a bit of FETOLIA's magic!


Send us an email at info@fetolia.com with your request and we will be happy to assist you!